Day 7 - August 22nd, 2019
Seventh Day of the Trip
Day Seven is a little different than the other days as we are focusing more on the river crossing and we headed to southwest of the Maasai Mara. Don't forget that it's going to be hard to match Day 6, so we predict that we will not have that many pictures as we had before.
The first this morning, we had a roadblock by the Wildebeests and Zebras. So we had to let them pass through before we head south.
We reached the Mara River and we waited for a little while and we saw a bunch Wildebeest looking into crossing. However, there were a bunch of Americans playing volleyball illegally on the river sandbar from their camp that's above the cliff. Yes, you can hear them pretty loudly. Unknowingly, there is a lion that's roaming around on the left side of their camp. So these folks are taking a very big risk playing down on the sandbar.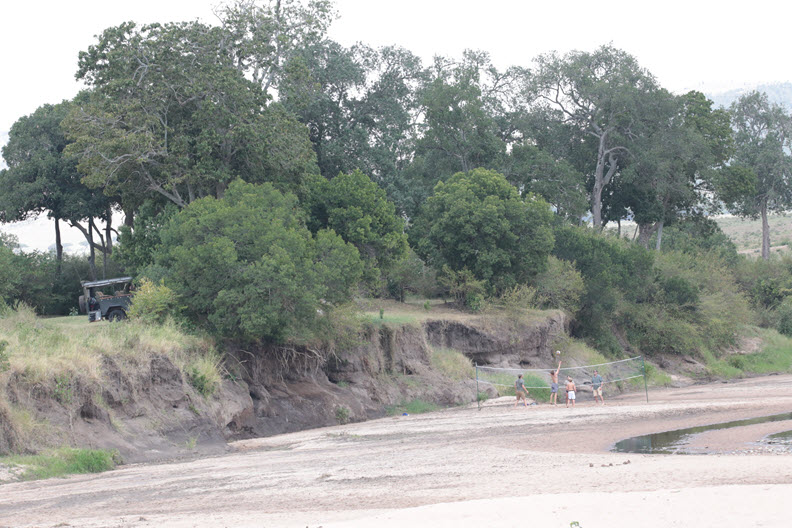 The Wildebeests got spooked and then ran away from the river.
We followed them and see where they lead us to next
It did not seem like they will cross today and we moved on and then we found a bunch of animals dangling from the trees… They heard us coming and started running towards the bush. Yes, it's the infamous baboons.
We moved on to the next animal which is the gracious calm Giraffe.
That pretty much completes Day 7.. I know right… it's like is this safari over? Let's see what Day 8 gives us…